Even if many may not know the Applicant tracking system entirely, their resumes may have passed through it at some point. Particularly if you are applying through Online job portals in Pakistan, then you better watch out for it. Here is a little introduction of ATS before we discuss the ways to conquer it.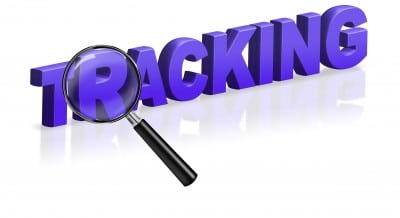 APS is also known as a candidate management system, is a popular software application majorly used by recruiters in recruiting the best talent among the lot. ATS helps in the job posting on job boards and portals, helps in screening and create interview letters for potential candidates.
Therefore, the higher ranking you have an ATS, more are your chances of getting the best jobs in Pakistan. But the question remains, how to crack the code of getting passed through ATS scanners successfully. Here are a few tips which can be helpful in this regard.
Your resume on ATS must ne readable: it is highly significant that your resume is uploaded in the required format, and its fulfilling all the established necessities. Not every system is PDF friendly therefore choose the format which is most popular and widely accepted. Moreover, if you are using too many tables which are not supported by ATS.
ATS is based majorly on the keywords assigned, therefore, create a keyword rich resume so that ATS can read your resume and track the segments of the resumes. For that matter add the perfect profile summary at the top of the resume. Create a catchy resume title, which hint directly at the job you are applying for. Lay down all the portions under the proper headings. Write down all your work experiences with proper dates mentioned in it along with the job titles and major job responsibility.
First, read the job description properly and point out the major keywords mention in the job description. However, employers also marks down appropriate keywords for the job post in the ATS. Therefore, choose the keyword phrases rationale which describes the fundamentals of the described job. Moreover, while adding keywords, make sure that you have not added any typo in them otherwise they will not be read by the Candidate Management System.